Products Tags
CONTACT US
FMUSER INTERNATIONAL GROUP INC
Address: Room305, HuiLanGe, No.273 HuangPu Road West, TianHe District., GuangZhou, China, 510620
Address in Chinese: 广州市天河区黄埔大道西273号惠兰阁305
---------------------------------------------
Phone/Whatsapp/Wechat: +86 15800205544
Skype: Erin-huang2
Email: hch@cantonmade.com
What is Moxon directional antenna?
Published:2019/11/25 13:07:54 Visits:
Moxon directional antenna, belong to line antenna basically, make with 14# lead, be in abroad at present extraordinary popularity. The characteristic is only 2 unit. One is driving unit, a reflector. The structure is very simple, mechanical size is small, it is easy that tone trial-produce is made, gain 6dbi is controlled, line of 50 Ohm make a present of matchs directly, the oldest advantage from beginning to end compares tall 25dbi left and right sides, noise is little. Aerial is OK make it thin wave band or much wave band.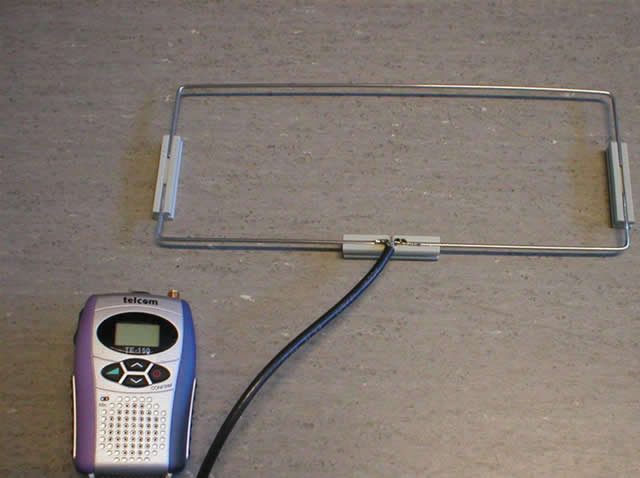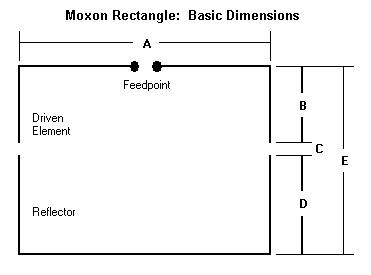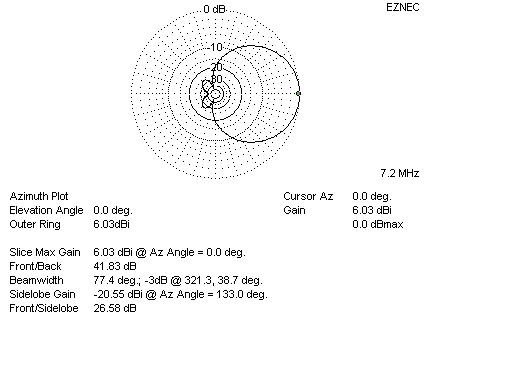 please Click here to get our dipole antenna